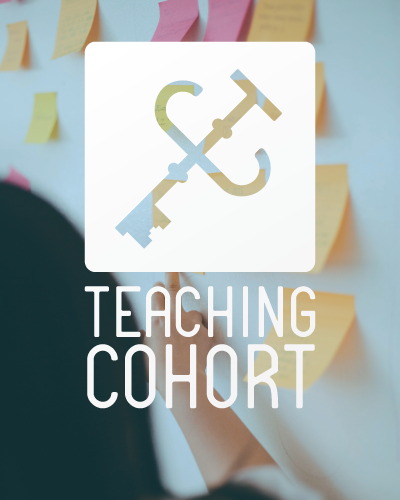 Teaching Cohort 2023

Join us for this year's Campus Ministry teaching cohort July 12-14 in Athens, GA. At the teaching cohort we will talk about the next year of campus ministry, the trends impacting our programs, and develop curriculum together. When our time is finished you will feel more supported, hopeful, and equipped for your next year on campus. Additionally, you will have sermon outlines, ideas for new series, small group studies, as well as a collaborative discipleship mentoring curriculum to use during the year.
Dates: July 12-14

Room Reservation: UGAHotel.com (Use UMCCM1 for reservation to get discount rate) (Please note you will need to make your own hotel reservations, and will be invoiced for payment. GA campus ministers double occupancy rooms are paid by a grant.)
Cost:
Georgia Campus Ministers – no fee
Partner Conference Campus Ministers – $50
All others – $75
Mailing Address:
70 Low Creek Drive
Toccoa, GA 30577
We would love to help you connect to a campus ministry in Georgia. Give us a shout today to learn more!