Locations
Find out where a UMC presence can be
found on college and university campuses in Georgia.

I consent to having this website store my submitted information so they can respond to my inquiry Privacy Policy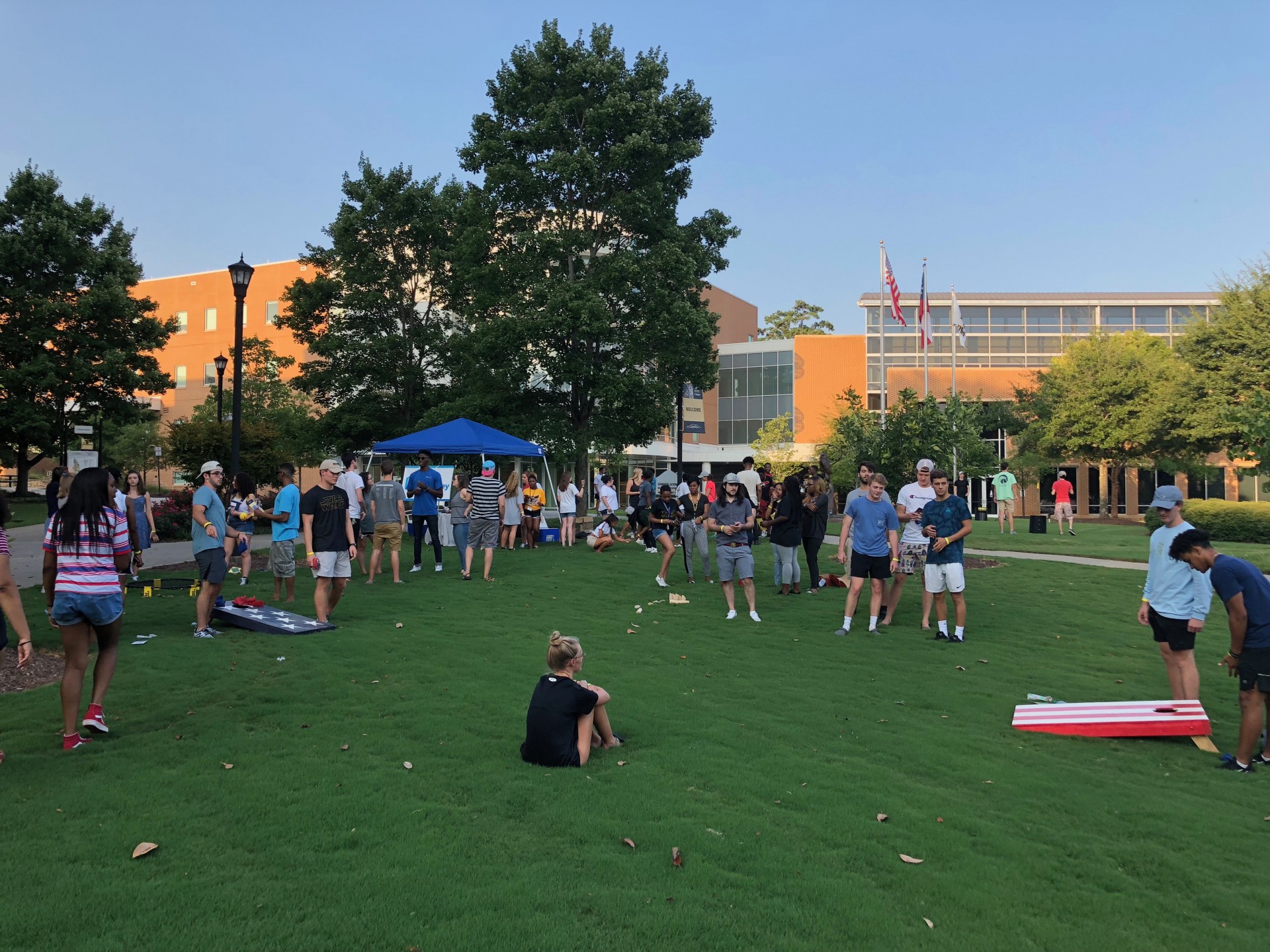 Nine United Methodist-related Campuses in Georgia
Since 1784, The United Methodist Church (then The Methodist Episcopal Church) has been committed to building and supporting institutions of higher education around the world as a way to ensure all people have the opportunity for an educational experience rooted in our Wesleyan heritage.
Today, as part of a network of over 700 institutions world-wide, we support nine UM-related campuses in Georgia. Each with their own unique expressions, these campuses offer rigorous educational experiences paired with an enriching culture of religious life led by a gifted team of college and university chaplains.
As a United Methodist student, you may qualify for additional grants or scholarships!
Wesley Foundations
+ Wesley Fellowships
Wesley Foundations and Fellowships are the missional presence of The UMC on the college and university campuses of the world. Led by a Wesley Director, Campus Minister or a team of leaders, these ministries are committed to supporting students' spiritual growth through our core expressions:
worship + discipleship + mission + outreach + leadership + innovation
We currently support ministries on campuses across Georgia with plans to expand ministries to even more campuses. To do so, we need your help! Support our Growth Fund so that we can strengthen our growing ministries and create new opportunities for ministry on the campuses of Georgia.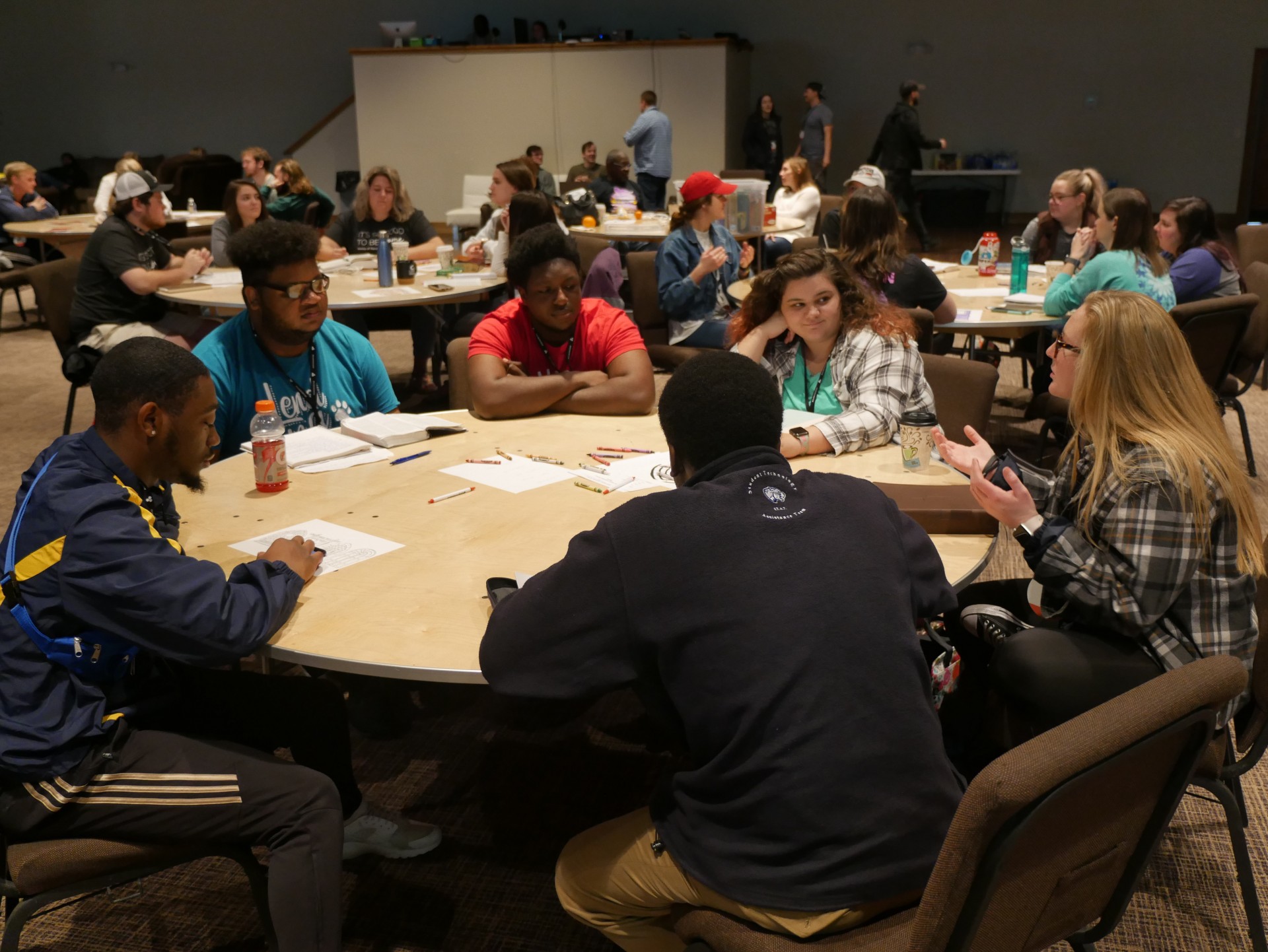 Learn More About Scholarships Available to Students
Mailing Address:
70 Low Creek Drive
Toccoa, GA 30577
We would love to help you connect to a campus ministry in Georgia. Give us a shout today to learn more!