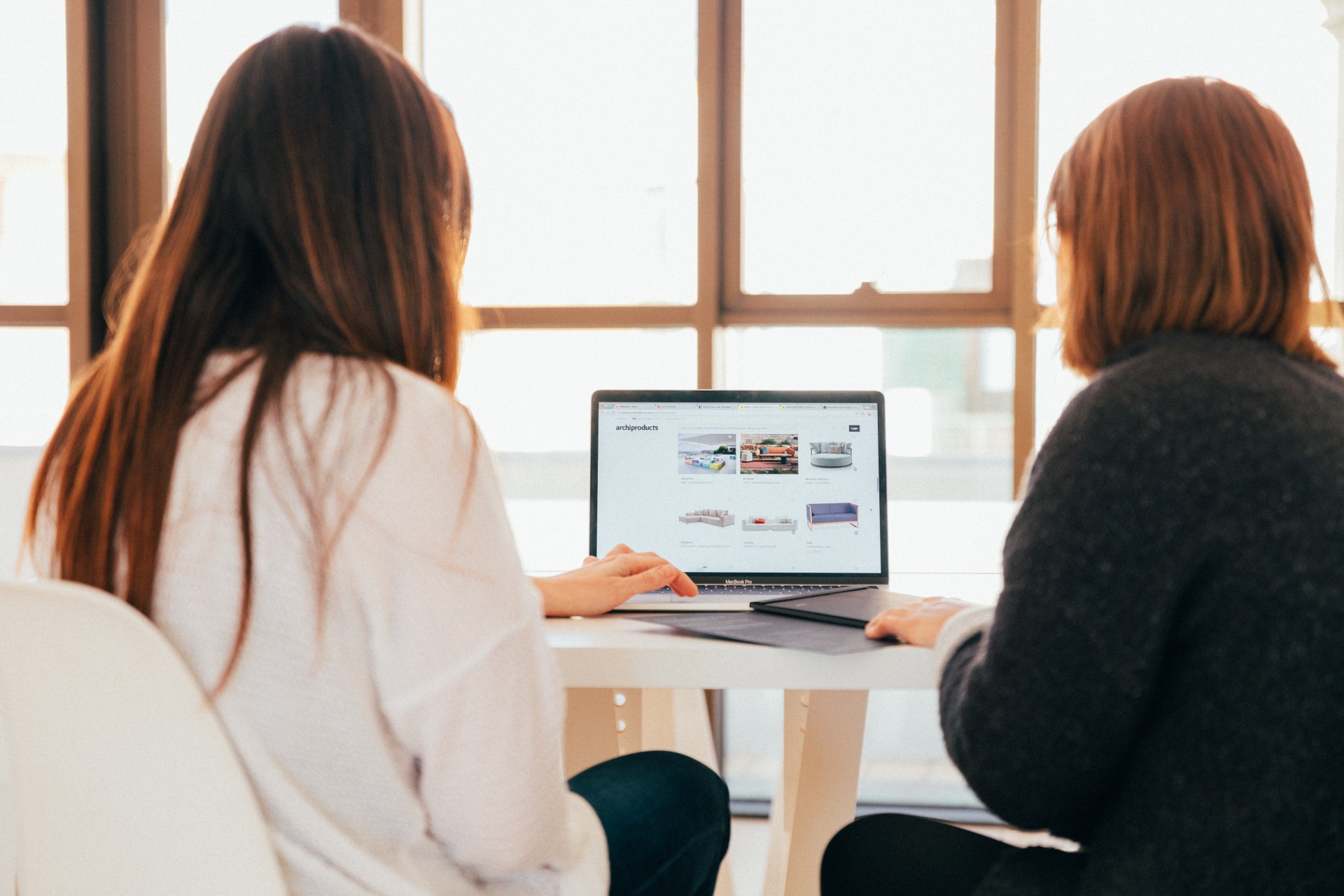 Lead44 exists to enable ordinary leaders to make an extraordinary impact on communities, organizations, and others through their service
Lead44's Leadership Coach Program is a professional coach training program that fosters greater awareness, individual growth, and transformational experiences for those being led, supported, and served by leaders who complete our program.
To learn more about this program, please visit lead44.org
Mailing Address:
70 Low Creek Drive
Toccoa, GA 30577
We would love to help you connect to a campus ministry in Georgia. Give us a shout today to learn more!