Wesley Fall Learning Experiences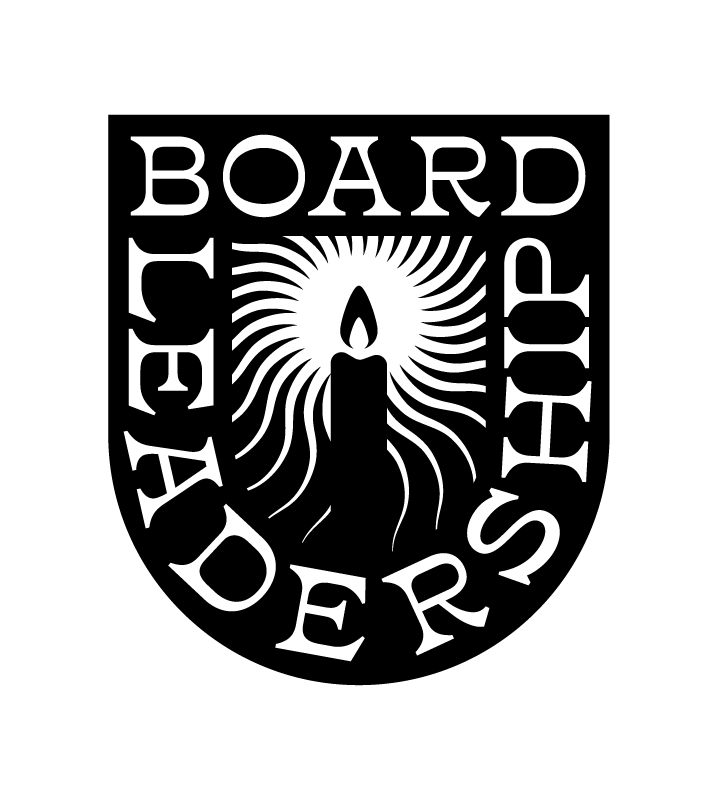 Join us for our new Fall Learning Experiences!
For board members:
Dates:  September 15, October 6

Time: 10:00am – 1:00pm Eastern
Join us for a fun and collaborative digital event focused around Wesley Foundation Boards and collegiate ministry! This will be a highly interactive event where you will network with other leaders from across the country. We will learn best practices for outreach, opportunities for fundraising, and how to support the staff and programs at our colleges and universities. If you've ever wished there was more support and instruction for what it looks like to have a vibrant and effective board for your Wesley Foundation, this is the event for you!
Mailing Address:
70 Low Creek Drive
Toccoa, GA 30577
We would love to help you connect to a campus ministry in Georgia. Give us a shout today to learn more!